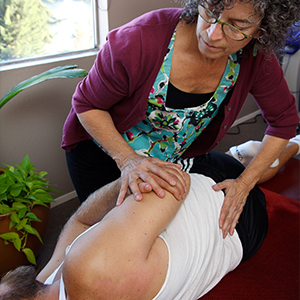 MOVE Chiropractic has moved!
Our office has moved to Oakland:
440 Grand Ave #401,
Oakland, CA 94610
MOVE Chiropractic and Rehab, formerly Ashby Chiropractic and Health, offers the kind of attentive health care we all wish we had in every clinical setting. Dr. Ban listens carefully and advises you regarding treatment and then, begins to fix your problem. She will also help you manage your case if you've been injured in an auto accident and need guidance through the health system and legal system.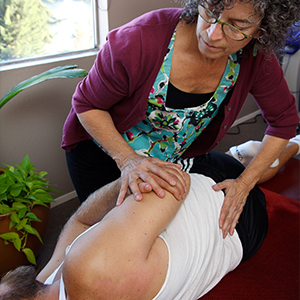 Regular chiropractic care slows or prevents degeneration of the joints, making you less susceptible to arthritis and spinal disc disease. We are whiplash specialists!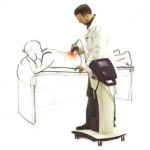 We have seen tremendous results in healing including plantar fascitis, sciatic pain, disc pain, neck and back pain.
Dr. Ban has worked with several lactation specialists for over 10 years and has successfully treated many women for this problem.